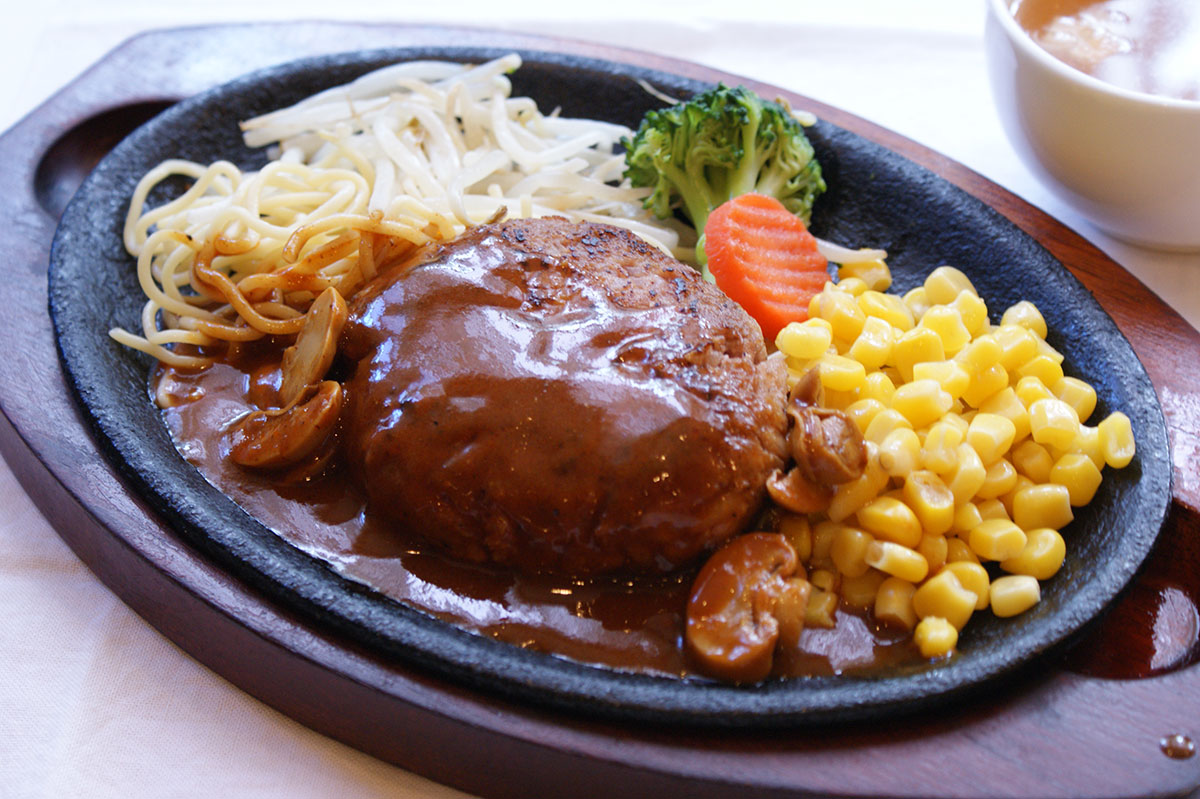 Handmade Hamburg steak
Handmade Hamburg steak(with rice, soup, pickles)

1,150yen

Cheese topping

+50yen
The most popular cafe Asano. Special texture that does not taste anywhere else. Please enjoy try the homemade taste of the finished soft and plump and by the original recipe.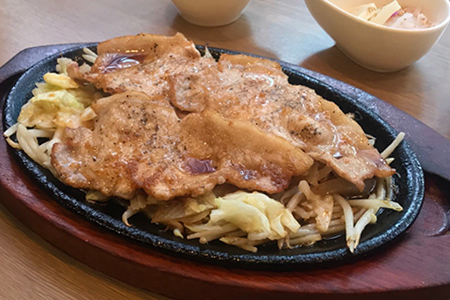 Pork ginger
Pork ginger(with rice, soup, pickles)

1,050yen
Ginger grilled pig used dais pig of the local Kanagawa Prefecture. Dais pig is the meat quality is often soft and good quality of the fat taste, by baking with ginger soy sauce of properties, you can issue a depth of more taste. Crisp vegetables also popular secret.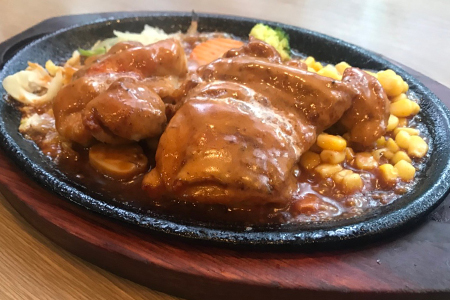 Chicken saute
Chicken saute (with rice, soup, pickles)

1,050yen
Pull enough of the flavor of the chicken by applying a Demikurasosu of special. Fat of chicken has a refreshing but excellent compatibility with the source in the very juicy.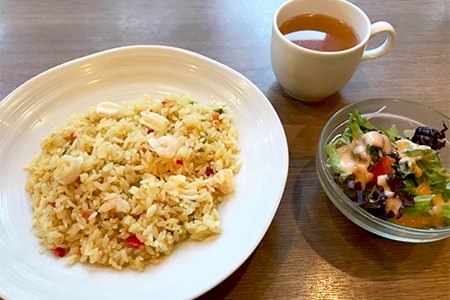 Pilaf (with salad, soup)
Chicken Pilaf

850yen

Shrimp Pilaf

850yen

Curried-Pilaf

850yen

Edible wild plants Pilaf

850yen

Seafood saffron-Pilaf

890yen

Beef-Pilaf

890yen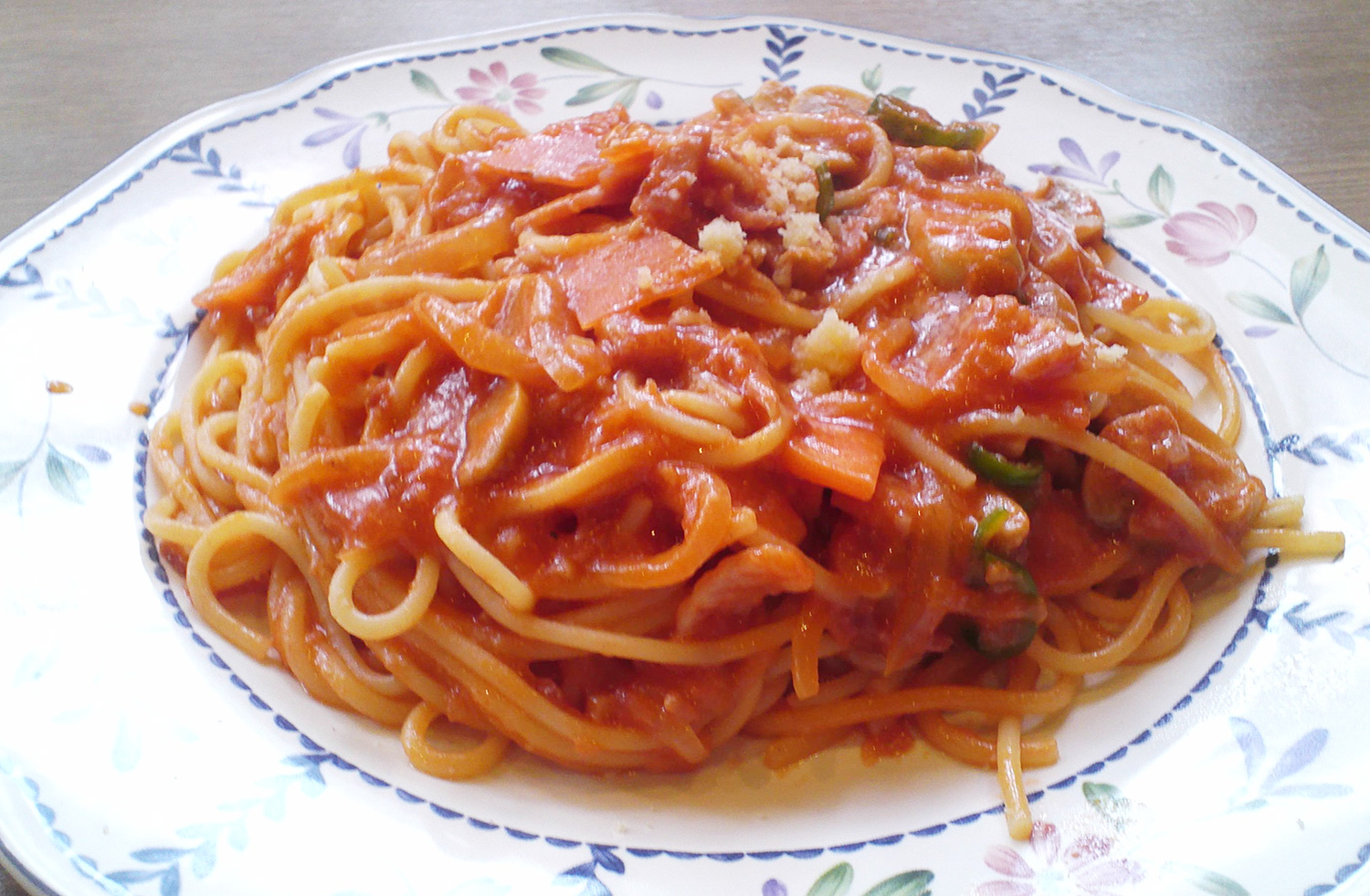 Pasta (spaghetti)
Delicious Neapolitan! (Very popular)

1000yen

Vongole

1000yen

Genovese

950yen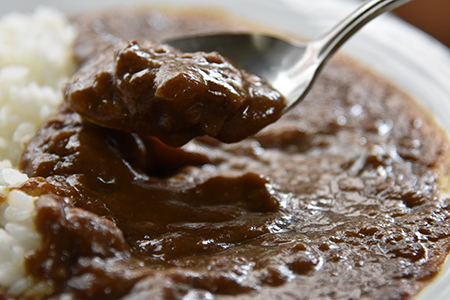 Other food menu
Beef curry (with salad)

900yen

Pizza Pie

850yen

Toast

450yen

Ham toast

750yen

Hamburger Sand

1000yen

Hot cake

600yen

Coffee jelly

600yen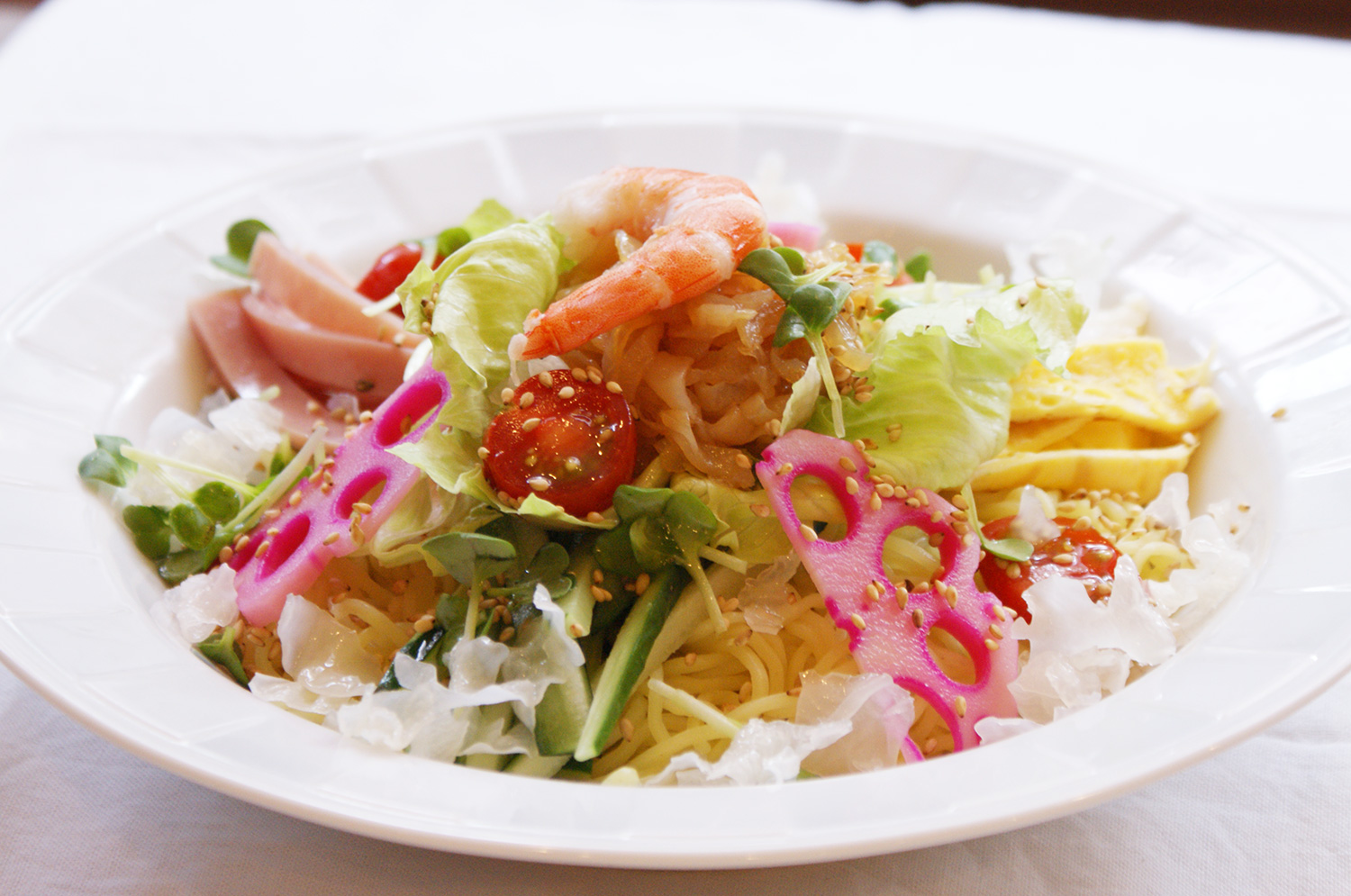 Well the beauty delicious cold noodle
Healthy cold noodle

870yen
Collagen plenty ♪ men in white cloud ear is also woman also satisfactory cold noodle.